The Art of Temptation

Speaker: Seo ho geon, Hanyang Univ. 55th Shallarian.
Helper: Kim myung sun, 54th Shallarian.

What is the best season to love someone? I think that it is spring. These days we can find many couples holding hands anywhere. But why are your hands a bit chilly? I think that the reason is that you do not know the art of Temptation. So I will tell you the secrets of making a boyfriend or a girlfriend. Listen carefully to three steps of attracting someone. Try to do!

The first step is making chances to meet the people of the opposite sex! If you have someone who you like, there is no problem. But if not, you must try to make as many chances as you can meet them. So I recommend you to go to Club, Bar, Hof, Blind Date, or University Club Activity, because there are good at talking at the first brush. In there, you should try approaching them and check out who is suitable for you while talking. If you can not approach them because of the lack of confidence, try doing this: Go to the table which they are sitting at, and give your cellphone to one of them, and say politely "Excuse me. Because I lose a game, I receive the penalty that I have to ask you for your phone number. Would you give me your phone number, please?" Of course it is not 100% successful. But, in my experience, the probability of success is about 33%. So, if you approach them with confidence, I am sure that many good chances will come to you.

The second step is grasping the person thoroughly! "If you know your enemy and yourself, you can win every battle." It is not in vain sentence. If you can keep in touch with the person, you need to make the profile by recording the person's concerns, ideas, habits, and any others. Then you can know the person's character and personality. If you think that you know the person enough, it is not stressful to ask the person out at a proper time. When you meet the person, it is the most important to show the person that you are a really good person. If you are a man, never forget to see her home.

The third step is confessing your love to the person! Once you see the reasons why you love the person, you can show the person your true heart naturally. So after you question yourself why you love the person, then show your love to the person. Occasionally, it could be succeeded without passing previous two steps. But I do not recommend you to do. When you confess your love by speaking, you should emphasize that you really love the person and really want the person to be your boyfriend or girlfriend. Also, there are many other touched ways. For example, after you put down a carpet where the person will pass by, then wait the person. When the person appears, confess your love with a rose. If you are a man and are prepared for death, try doing this. First take her your car. While you burn up the road, say to her "I love you. Please be my girl friend. But if you do not want to do, I will crash into the car in front of us." Generally if she likes you a little, she will says "Ok. Please stop." But, if she says nothing or is angry, she must be think that she would rather die than be your girl friend. So I think you had better forget her and return to the first step.

Just believe and follow these three steps, I am sure that the beautiful love will come to you! I think that the most important thing for love is the true heart. Don't put your desire on your love. I think that the love without the true heart is not real love and the true heart comes from your confidence. If you approach someone with the true heart, I am sure that the person could be moved. You know what? Maybe the person is waiting your love at this moment. Please confess your love right now with confidence if you really love the person. Now here is the person who I love for a long time. So I want to confess my love.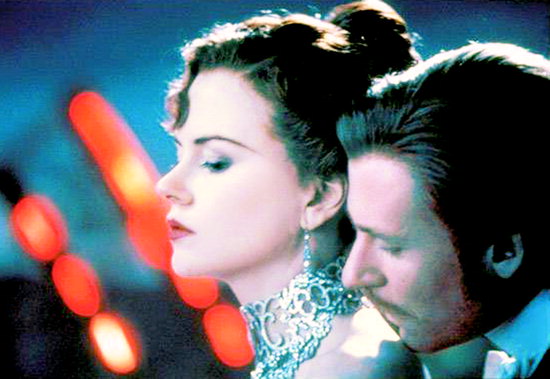 (Sketch book)
I have loved you since I first met you.
The more I see you, the more I fall into you.
Now I can't stand hiding my heart any longer.
I Love…
You…
All shallarians
JUST I want to make you happy.
Thank you for listening